University of Nevada Las Vegas
SEA Faculty
Primary Faculty Contact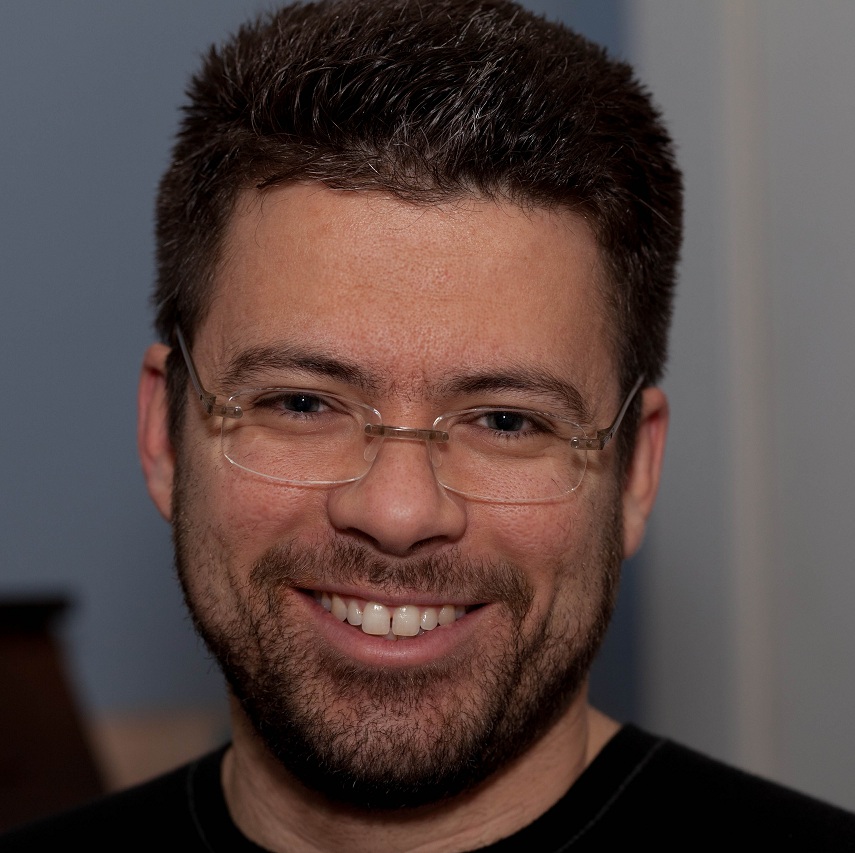 Dr. Tsourkas received his Ph.D. in mechanical engineering from the University of California, Berkeley, in 2004. He subsequently worked as a post-doctoral scholar at UC Davis in computation biology and the Curie Institute in Paris in bionformatics. He joined the faculty of the University of Nevada Las Vegas in January 2013. In February 2014 he became interested in the bacteriophages that infect Paenibacillus larvae, the most destructive bacterial pathogen of the honeybee. Dr. Tsourkas' lab employs two graduate and and 10 undergraduate students. He will lead the SEA-PHAGES course at UNLV and will teach its bioinformatics component.
SEA-PHAGES Faculty Members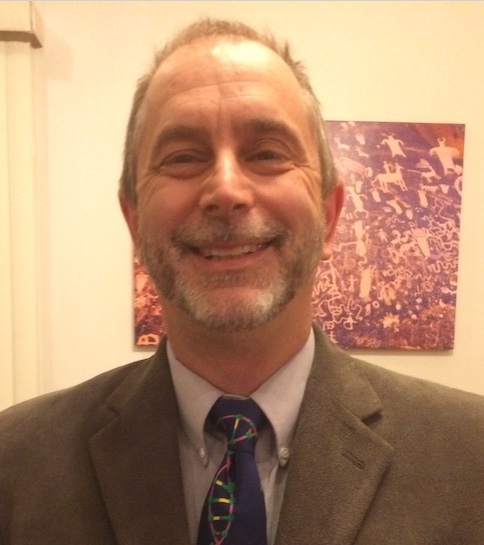 I have been lecturing in the School of Life Sciences, UNLV for 12 years and rotate into introductory majors and non-majors biology, microbiology for health majors, molecular genetics and when needed, a graduate course in molecular biology techniques. I look forward to implementing the first class room based research experience in my department based on the SEAPhages model.
Legal Contact
Angela Mendoza
Purchasing Analyst
University of Nevada, Las Vegas
angela.mendoza@unlv.edu
(702)895-1893
Academic Terms
Institution Addresses
Current Mailing Address
Philippos Tsourkas
University of Nevada Las Vegas
4505 S Maryland Pkwy
Las Vegas, NV 89154-4004
United States
Current Shipping Address
James McKoy
University of Nevada Las Vegas
4505 S Maryland Pkwy
White Hall
Las Vegas, NV 89154-4004
United States