Howard Hughes Medical Institute
Four letter SEA-PHAGES code: HHMI
Location: Chevy Chase, MD USA
Website: http://www.hhmi.org/
Joined SEA-PHAGES: Cohort 1 (started in 2008)
Buddy school: University of Pittsburgh
Term type: None
Total SEA-PHAGES sections taught: 0
Total SEA-PHAGES students: None
At the Howard Hughes Medical Institute, we believe in the power of individuals to advance science through research and science education, making discoveries that benefit humanity. We move science forward.
SEA-PHAGES Faculty
Primary Faculty Contact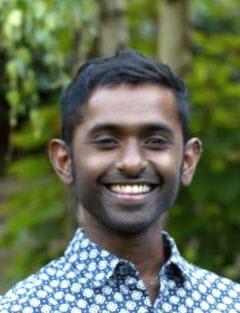 Other Faculty Members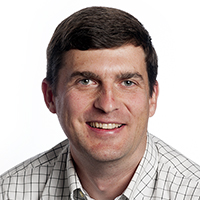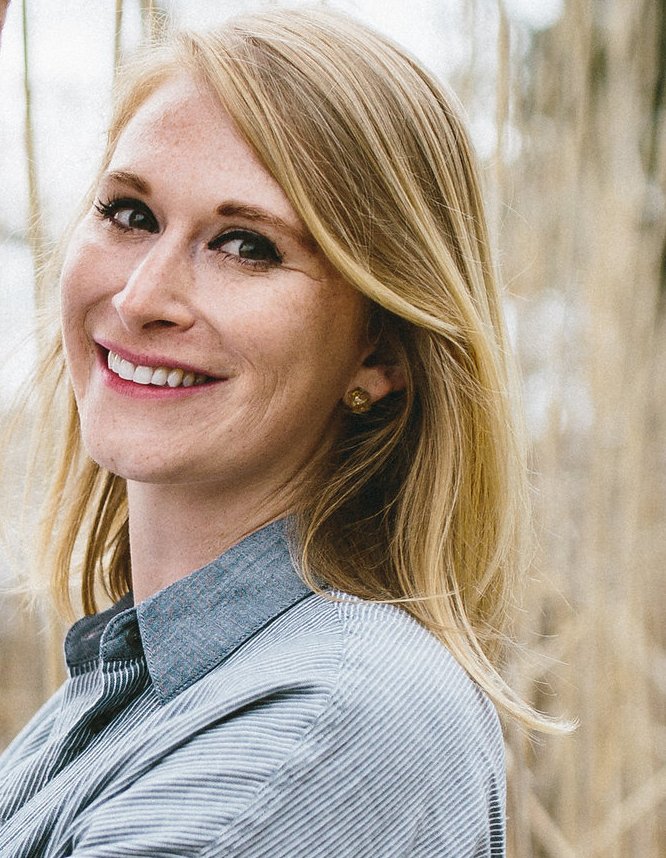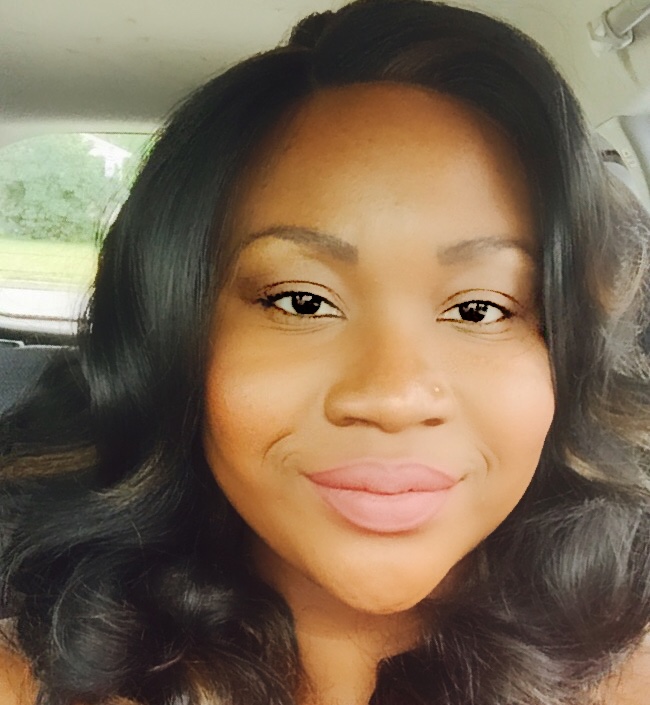 Molecular and cell biologist, with an interest in infectious diseases and neuro-biology.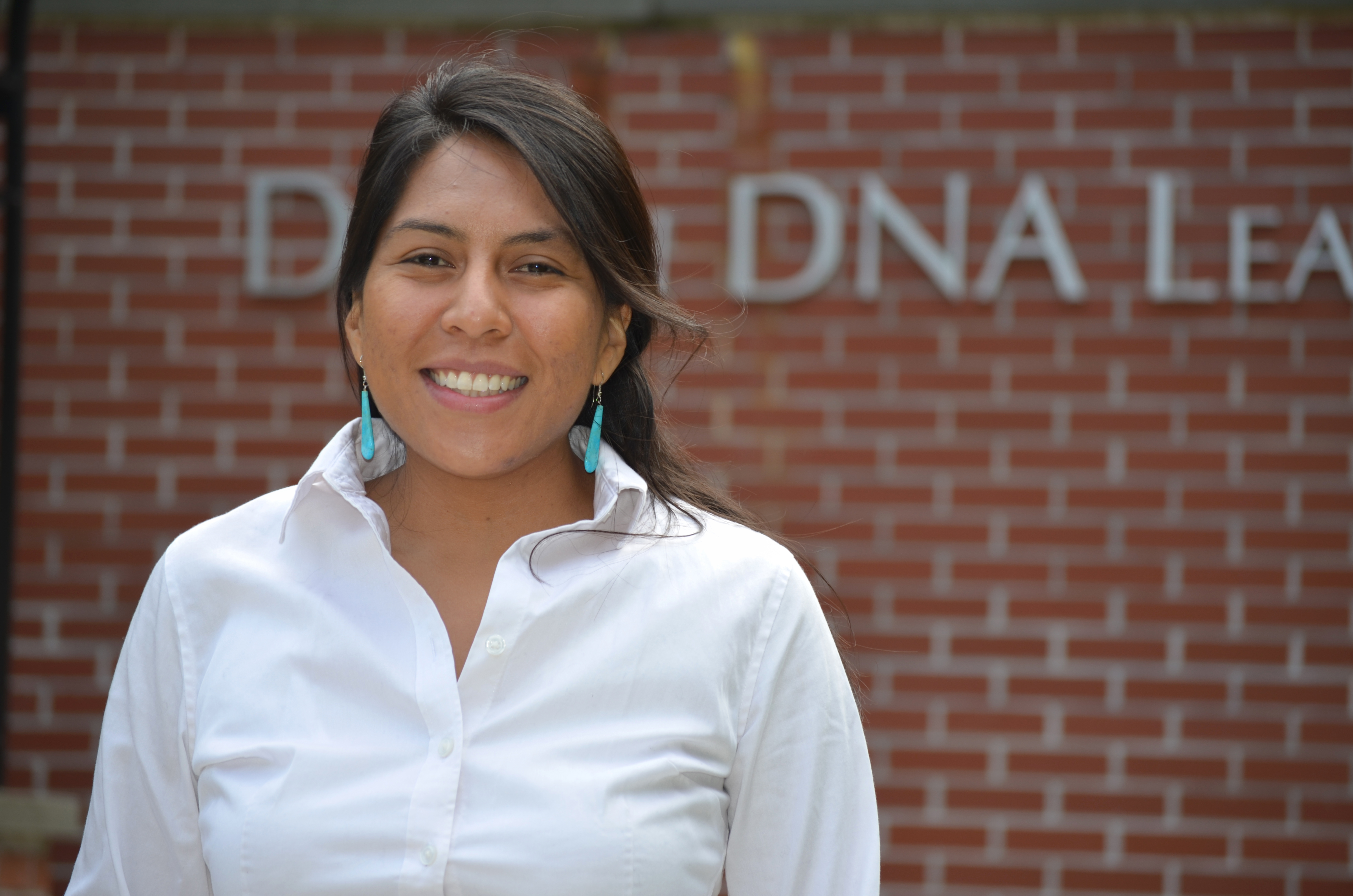 Legal Contact
No legal contact entered yet.
Academic Terms
Fall Semester 2017
Start: Sep 01, 2017, End: Dec 31, 2017
Sections in this Term
No sections entered for this term yet
Institution Addresses
Current Mailing Address
Attention Billy Biederman
Howard Hughes Medical Institute
4000 Jones Bridge Road
HHMI Headquarters
Chevy Chase, MD 20815
USA
Current Shipping Address
Attention Priscilla Kobi
Howard Hughes Medical Institute
1000 Hilltop Circle
University of Maryland Baltimore County
Meyerhoff Chemistry Building Rm 209
Baltimore, MD 21250
USA