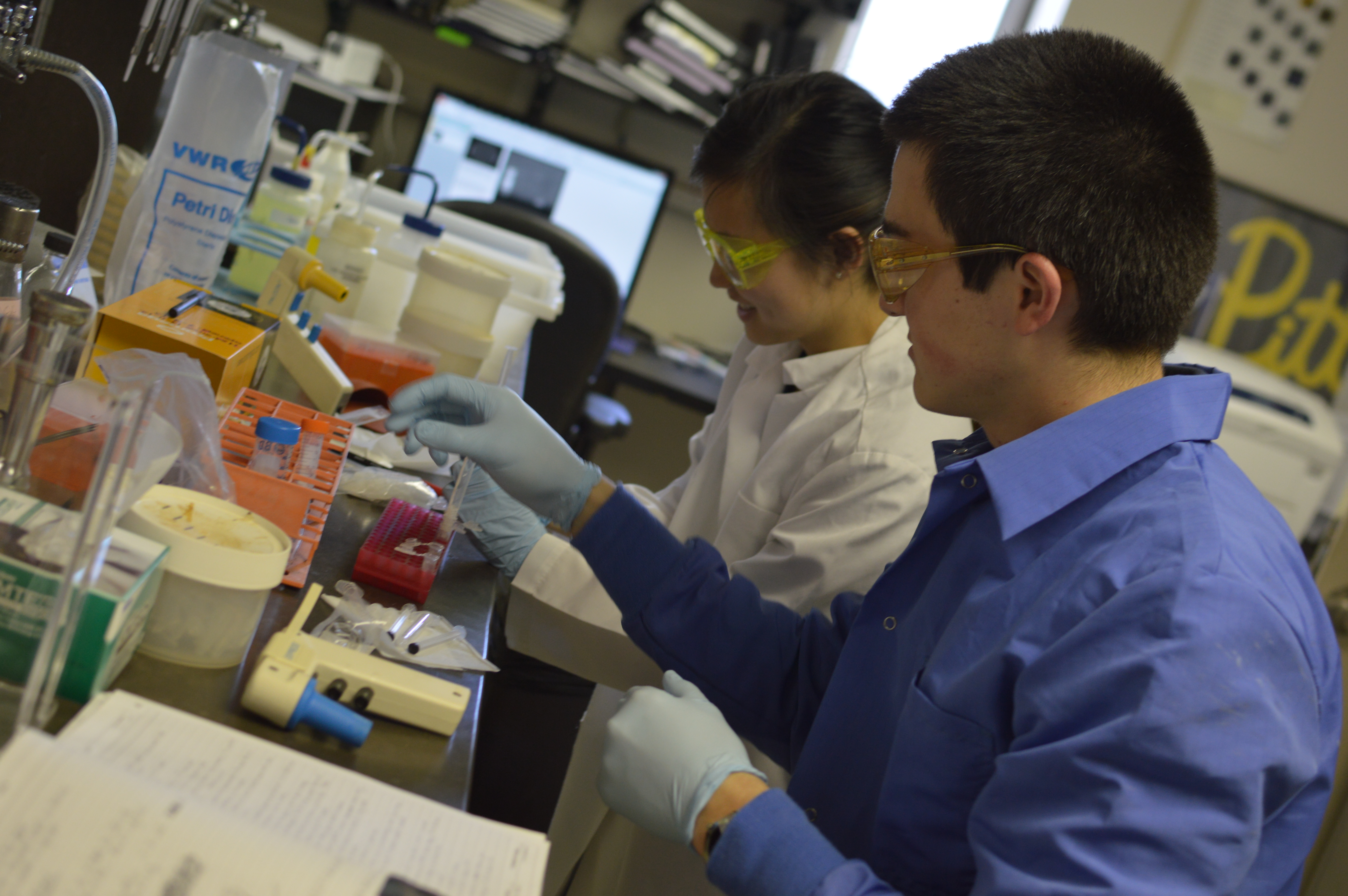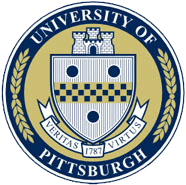 University of Pittsburgh
Four letter SEA-PHAGES code: PITT
Location: Pittsburgh, PA USA
Website: http://www.pitt.edu/
Joined SEA-PHAGES: PHAGES Cohort 5 (started in 2012)
Buddy school: Purdue University
Term type: Semester
Total SEA-PHAGES sections taught: 242
Total SEA-PHAGES students: 4526
The Phage Hunting program began at the University of Pittsburgh, under the direction of Dr. Graham Hatfull and supported by funding from the Howard Hughes Medical Institute. The Science Education Alliance (SEA) has taken Phage Hunting national, with over 80 colleges and universities participating around the country.
SEA Faculty
Primary Faculty Contact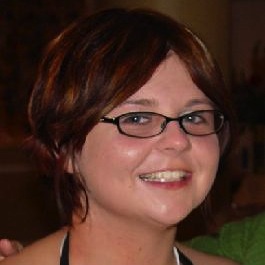 kab340@pitt.edu
Laboratory Course Developer
Biological Sciences
SEA-PHAGES Faculty Members
After working at TIGR (The Institute for Genomic Research) in the early 2000s, acquiring a Master's in Science Education from the University of Missouri in 2005, and teaching high school science for the better part of three years, I returned to my native Pittsburgh in 2008 and started work with Graham Hatfull. Since then, I've become heavily involved in phage genome sequencing and finishing, as well as database-driven web design and implementation. See: phagesdb.org, seaphages.org.
Legal Contact
Kelly Downing
kdowning@pitt.edu
412-624-7414
Academic Terms
Institution Addresses
Current Mailing Address
Debbie Jacobs-Sera
University of Pittsburgh
4249 Fifth Avenue
Department of Biological Sciences
303 Clapp Hall
Pittsburgh, PA 15260
USA
Current Shipping Address
Dan Russell
University of Pittsburgh
4249 Fifth Avenue
Department of Biological Sciences
303 Clapp Hall
Pittsburgh, PA 15260
USA