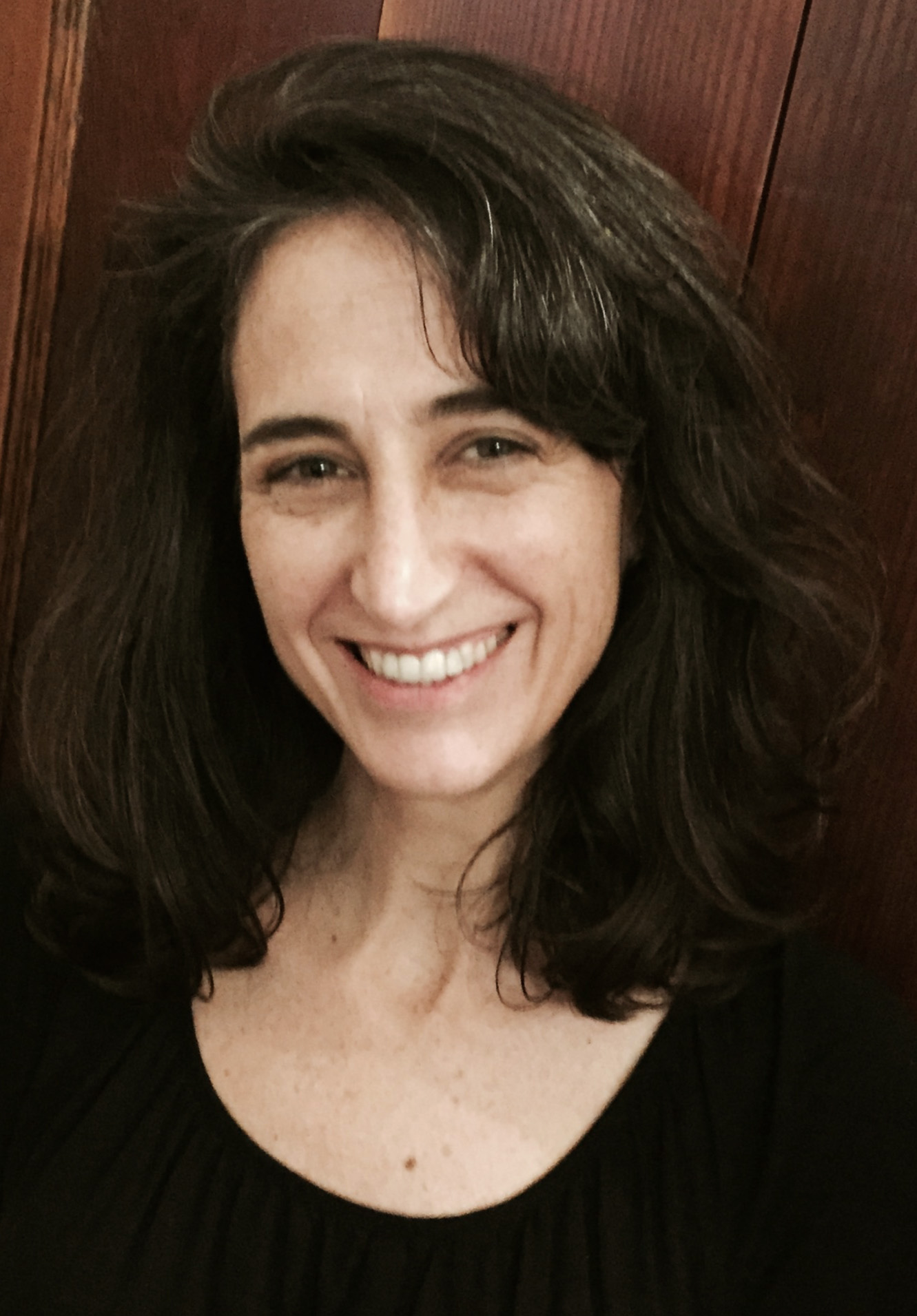 Victoria Brown-Kennerly
vbrownkennerly64@webster.edu
314-246-8645
Assistant Professor
Biological Sciences
Victoria Brown-Kennerly is an assistant professor at Webster University (St. Louis) in the Department of Biological Sciences. She instructs undergraduate courses in biology, evolution, and genetics, and coordinates the Computational Biology BS degree program. Undergraduate research projects include bacterial-fungal interactions, insect behavior, and gene expression studies.
SEA-PHAGES Sections
BIOL 1350 01
Term: Fall 2017
Primary Instructor: Victoria Brown-Kennerly
Additional Instructor: Mary Preuss
Type: In situ (phage discovery/microbiology)
Hosts used: Microbacterium foliorum
Number of students: 11
Freshmen: 4
Juniors: 3
Seniors: 4
Meetings per week: 2
Hours per week: 4.0
This is a real mix of students. The freshmen enrolled in this class are conditionally admitted biology majors, meaning that they are coming in with low test scores or low grades from high school. Some upperclassmen are non-majors, taking this class to fulfill general education requirements. Some upperclassmen are biology majors, wanting a research-based course experience.
BIOL 1580 (01)
Term: Spring 2017
Primary Instructor: Mary Preuss
Additional Instructor: Victoria Brown-Kennerly
Type: In silico (phage genomics/bioinformatics)
Hosts used: Mycobacterium smegmatis
Number of students: 10
Freshmen: 5
Sophomores: 1
Juniors: 1
Seniors: 3
Meetings per week: 2
Hours per week: 3.0