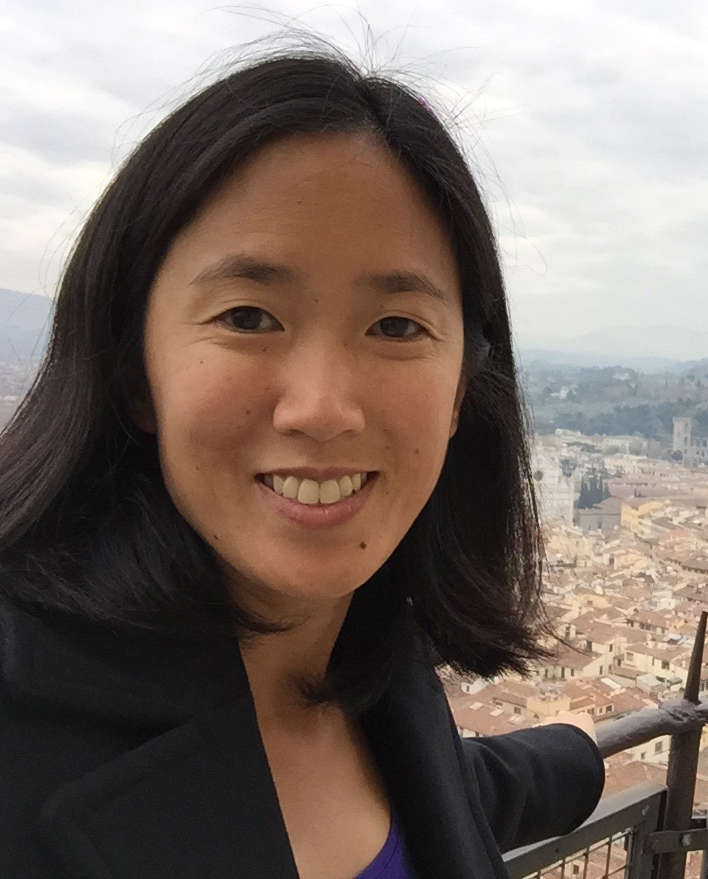 Mary Preuss
mary.preuss@gmail.com
Associate Professor
Biological Sciences
SEA-PHAGES Sections
BIOL 1350 01
Term: Fall 2017
Primary Instructor: Victoria Brown-Kennerly
Additional Instructor: Mary Preuss
Type: In situ (phage discovery/microbiology)
Hosts used: Microbacterium foliorum
Number of students: 11
Freshmen: 4
Juniors: 3
Seniors: 4
Meetings per week: 2
Hours per week: 4.0
This is a real mix of students. The freshmen enrolled in this class are conditionally admitted biology majors, meaning that they are coming in with low test scores or low grades from high school. Some upperclassmen are non-majors, taking this class to fulfill general education requirements. Some upperclassmen are biology majors, wanting a research-based course experience.
BIOL 1350 01
Term: Fall 2016
Primary Instructor: Mary Preuss
Additional Instructor: Stephanie Schroeder
Type: In situ (phage discovery/microbiology)
Hosts used: Mycobacterium smegmatis
Number of students: 8
Freshmen: 6
Juniors: 1
Seniors: 1
Meetings per week: 2
Hours per week: 4.0
In addition, we have 3 juniors who are TAs for the class. They help before/during/after class and are also isolating/characterizing their own phages.
BIOL 1580 (01)
Term: Spring 2017
Primary Instructor: Mary Preuss
Additional Instructor: Victoria Brown-Kennerly
Type: In silico (phage genomics/bioinformatics)
Hosts used: Mycobacterium smegmatis
Number of students: 10
Freshmen: 5
Sophomores: 1
Juniors: 1
Seniors: 3
Meetings per week: 2
Hours per week: 3.0