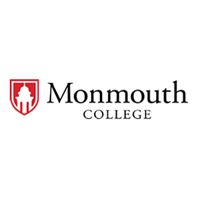 Monmouth College
Four letter SEA-PHAGES code: MMTH
Location: Monmouth, IL USA
Website: https://www.monmouthcollege.edu/
Joined SEA-PHAGES: Cohort 11 (started in 2018)
Buddy school: Illinois Wesleyan University
Term type: None
Total SEA-PHAGES sections taught: 2
Total SEA-PHAGES students: 18
Founded in 1853, Monmouth College is a nationally ranked residential liberal arts college of 1,100 students. Affiliated with the Presbyterian Church (U.S.A.) and the birthplace of the women's fraternity movement, the college offers 34 majors, 33 minors, 18 pre-professional programs, and two innovative Triads in Global Food Security and Global Public Health.
SEA-PHAGES Faculty
Primary Faculty Contact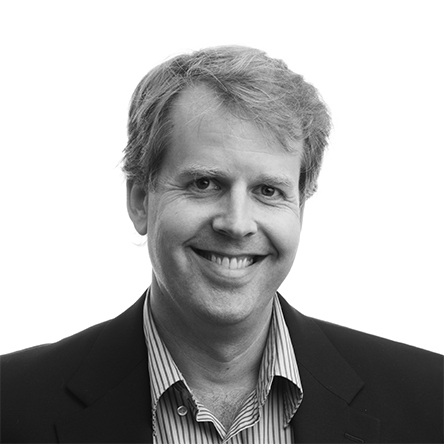 eengstrom@monmouthcollege.edu
309-457-2445
Associate Professor
Biology
Other Faculty Members
jgodde@monmouthcollege.edu
tibbetts@monmouthcollege.edu
Legal Contact
Richard Marshall

rmarshall@monmouthcollege.edu

309-457-2124
Academic Terms
Spring Semester 2019
Start: Jan 15, 2019, End: May 01, 2019
Sections in this Term
Monmouth College
Primary Instructor: James Godde
Additional Instructor: Eric Engstrom
Type: In silico (phage genomics/bioinformatics)
Hosts used: Microbacterium foliorum
Number of students: 5
Freshmen: 5
Meetings per week: 2
Hours per week: 4.0
Four of the five completing students had participated in Phage Discovery (in situ) the previous Fall semester; one of the five completing students had not.
Fall Semester 2018
Start: Aug 21, 2018, End: Dec 05, 2018
Sections in this Term
Monmouth College
Primary Instructor: Eric Engstrom
Additional Instructor: Tim Tibbetts
Type: In situ (phage discovery/microbiology)
Hosts used: Microbacterium foliorum
Number of students: 13
Freshmen: 11
Sophomores: 1
Juniors: 1
Meetings per week: 2
Hours per week: 4.0
http://www.monmouthcollege.edu/information/newsEvents/newsDetails.aspx?Channel=%2fChannels%2fCampus+Wide&WorkflowItemID=e578903d-e31b-45c2-aed3-e08cddb1e6b4
Institution Addresses
Current Mailing Address
Eric Engstrom
Monmouth College
700 East Broadway
Monmouth, IL 61462
USA
Current Shipping Address
Eric Engstrom
Monmouth College
700 East Broadway
Monmouth, IL 61462
USA