Dominican College of Blauvelt
Four letter SEA-PHAGES code: DCBL
Location: Orangeburg, NY USA
Website: http://www.dc.edu/
Joined SEA-PHAGES: Cohort 9 (started in 2016)
Buddy school: Montclair State University
Term type: None
Total SEA-PHAGES sections taught: 19
Total SEA-PHAGES students: 262
Dominican College is located in the scenic Rockland County area, just 17 miles north of New York City. This convenient suburban location offers easy access to the outstanding cultural and educational resources of New York City. As a Biology major at Dominican College, students have a choice of three distinct academic tracks that prepare them for the science-related career of their choice while receiving the benefits of a broad-based liberal arts education. Our Biology program channels our students' passions for life sciences into a solid foundation for advanced study of the sciences or for a rewarding and fulfilling career in any discipline involving plants, animals, people, or the Earth.
SEA-PHAGES Faculty
Primary Faculty Contact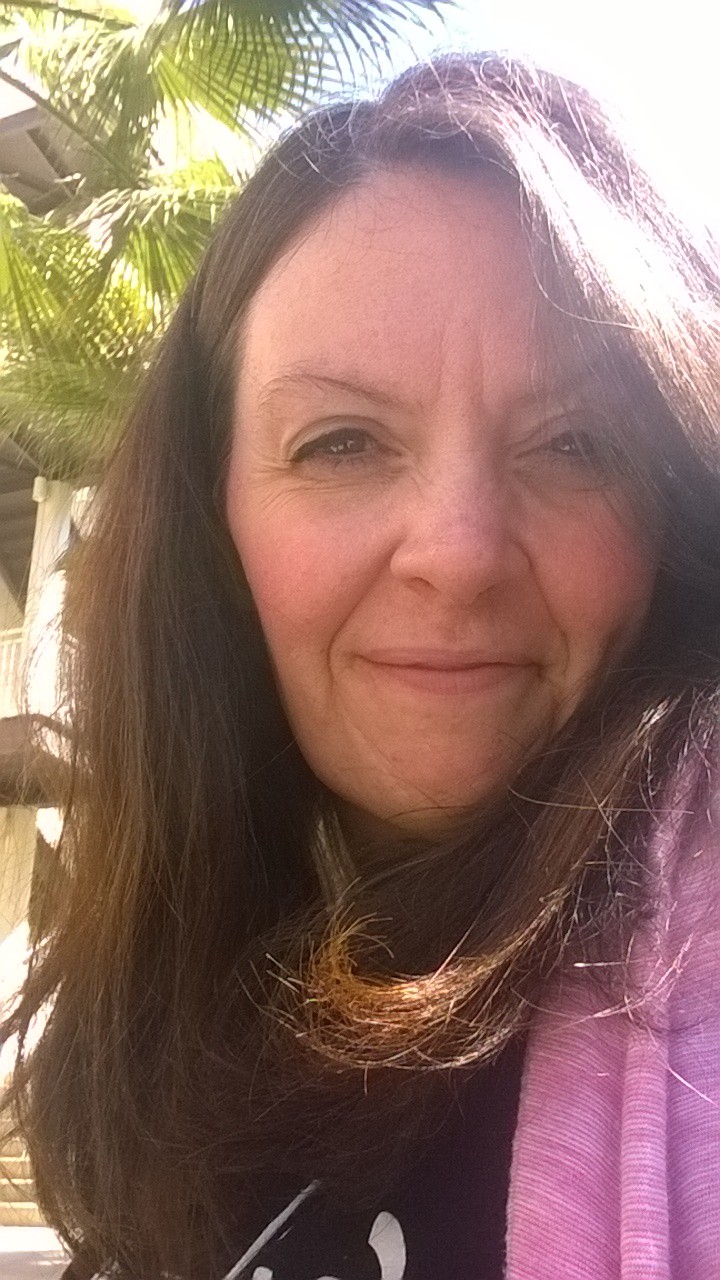 bernadette.connors@dc.edu
8458486020
Associate Professor
Biology
Dr. Bernadette Connors joined the faculty at Dominican College in January 2009. Her research focuses on better understanding proteolytic mechanisms related to defects in nucleotide excision repair, defects that have direct implications on development of certain types of cancer in higher eukaryotes. The importance of this repair mechanism is evidenced by the severe human diseases that result from mutations in its component proteins, such as xeroderma pigmentosum (XP). Using the Saccharomyces cerevisae model system, Dr. Connors aims to dissect the mechanisms that regulate this repair process with regard to protein degradation following ultraviolet irradiation. To date, undergraduates working in her laboratory have identified several novel genetic interactions, and will continue to work to delineate the relationships using standard genetic and biochemical techniques.
Other Faculty Members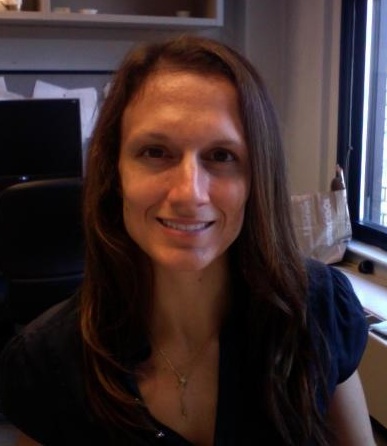 emma.sarro@dc.edu
8458486011
Assistant Professor of Biology
Department of Biology/Natural Sciences
Dr Emma Sarro received her BS from Brown University in Neuroscience and Human Biology, and PhD from New York University in Neuroscience. Her dissertation focused on the development of and influence of sensory experience on auditory perception and neurophysiology. Her Postdoctoral work explored the influence of maternal presence and early-life trauma on neural activity in the infant brain. She joined the faculty at Dominican College in Fall of 2014.
Legal Contact
Anthony Cipolla
845-848-7814
anthony.cipolla@dc.edu
Academic Terms
Institution Addresses
Current Mailing Address
Bernadette Connors
Dominican College of Blauvelt
Dominican College
470 Western Highway
Casey Hall Mailroom
Orangeburg, NY 10962
USA
Current Shipping Address
Bernadette Connors
Dominican College of Blauvelt
Dominican College
470 Western Highway
Casey Hall Mailroom
Orangeburg, NY 10962
USA