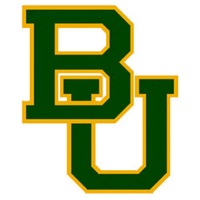 Baylor University
SEA-PHAGES Faculty
Primary Faculty Contact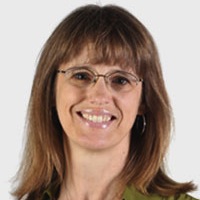 tamarah_adair@baylor.edu
254-710-2129
Senior Lecturer
Department of Biology
Education: Ph.D., Biomedical Studies, Baylor University, Waco, TX. Major area of research: MRSA: alternatives to antibiotics, Microbial Genomics, Science Education. Courses currently teaching: Modern Concepts of Bioscience I and II, Investigations of Modern Biology Concepts I and II, Molecular and Microbiology Education and Research, Honors research, General Microbiology, Immunology.
Other Faculty Members
No other faculty yet
Legal Contact
No legal contact entered yet.
Academic Terms
Institution Addresses
Current Mailing Address
Tamarah Adair
Baylor University
One Bear Place 97388
Department of Biology
BSB B207
Waco, TX 76798
USA
Current Shipping Address
Andrea Johnson, HHMI SEA Program
Baylor University
101 Bagby Ave
BSB Stockroom
Waco, TX 76706
USA