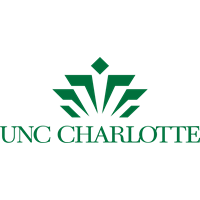 University of North Carolina at Charlotte
Four letter SEA-PHAGES code: UNCC
Location: Charlotte, NC USA
Joined SEA-PHAGES: PHAGES Cohort 12 (started in 2019)
Buddy school: Queens University of Charlotte
Term type: None
Total SEA-PHAGES sections taught: 6
Total SEA-PHAGES students: 72
SEA Faculty
Primary Faculty Contact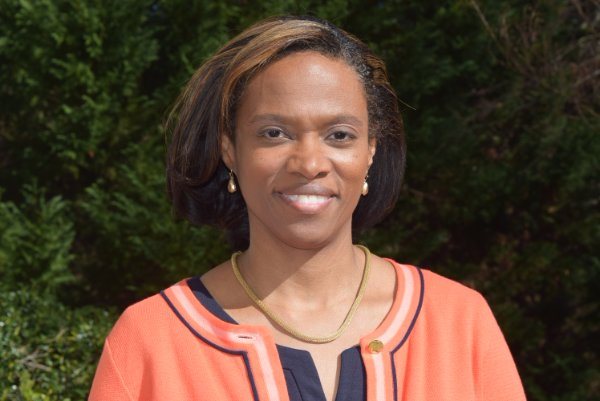 SEA-PHAGES Faculty Members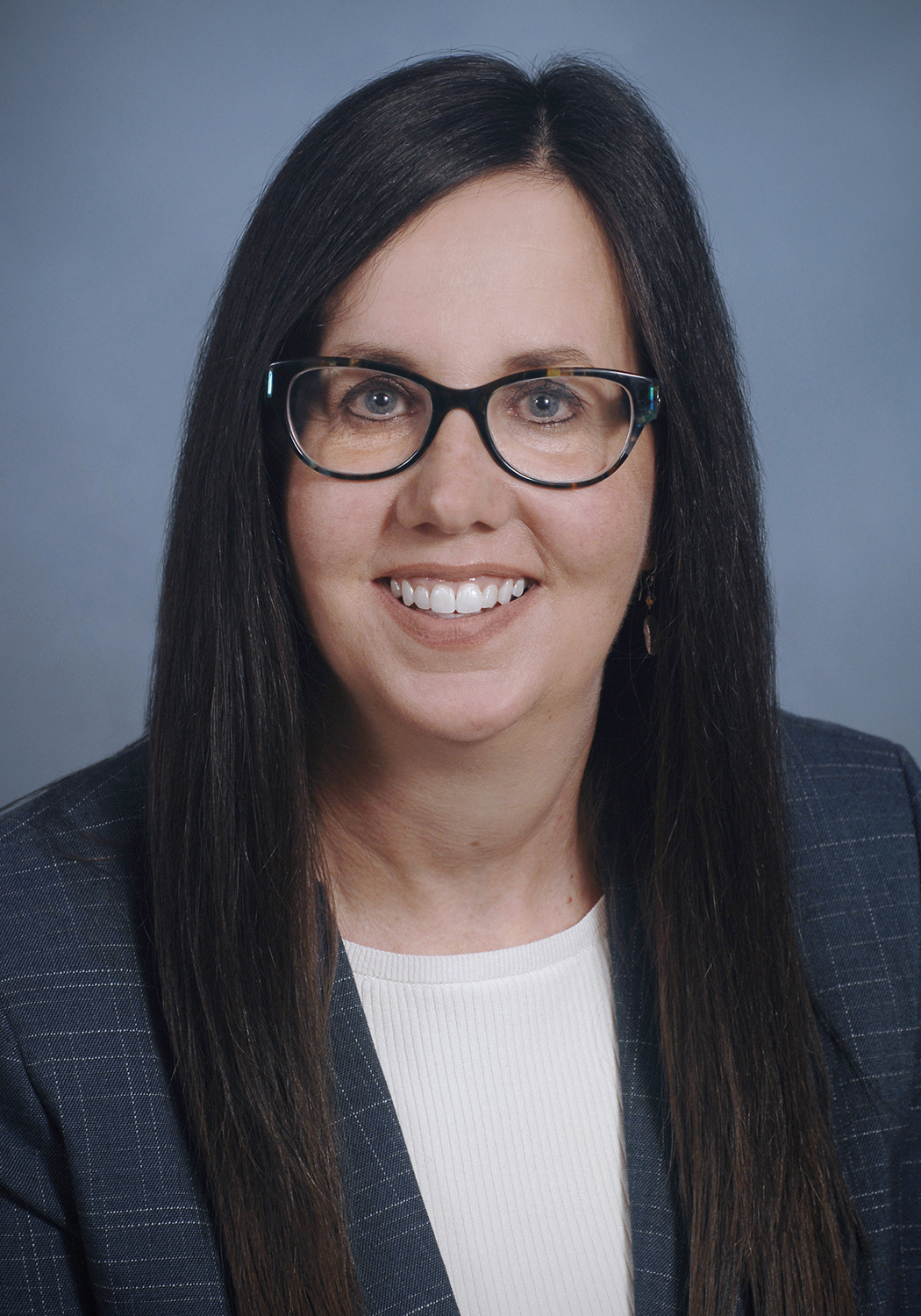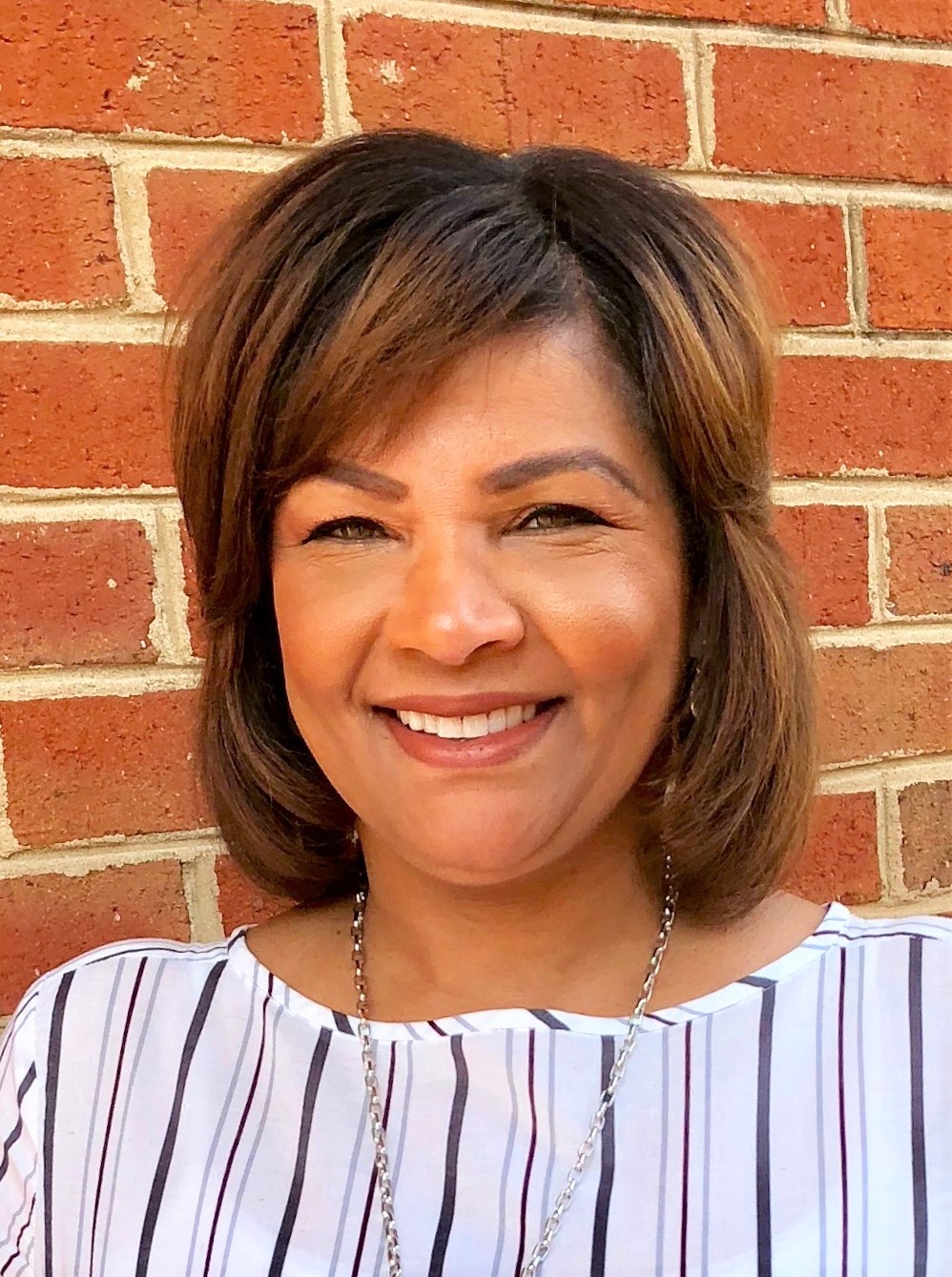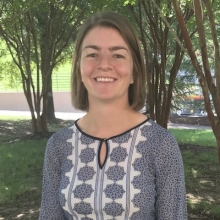 Legal Contact
Carl P.B. Mahler II, JD, CLP | Executive Director
UNC Charlotte | Office of Technology Transfer
9201 University City Blvd. | PORTAL 228 | Charlotte, NC 28223
Phone: 704-687-8016| Fax: 704-687-8014
cmahler@uncc.edu | http://www.uncc.edu
Academic Terms
Spring 2023
Start: Jan 09, 2023, End: May 02, 2023
PHAGES Sections in this Term
No sections entered for this term yet
Spring 2023
Start: Jan 09, 2023, End: May 02, 2023
PHAGES Sections in this Term
No sections entered for this term yet
Spring Semester 2023
Start: Jan 09, 2023, End: May 02, 2023
PHAGES Sections in this Term
No sections entered for this term yet
Fall Semester 2022
Start: Aug 22, 2022, End: Dec 07, 2022
PHAGES Sections in this Term
No sections entered for this term yet
Fall Semester 2022
Start: Aug 22, 2022, End: Dec 07, 2022
PHAGES Sections in this Term
BIOL 4000 SEA-Phages
Primary Instructor: Sharon Bullock
Additional Instructor: Michelle B. Pass
Type: In situ (phage discovery/microbiology)
Hosts used: Microbacterium foliorum
Number of students: 12
Juniors: 6
Seniors: 6
Meetings per week: 2
Hours per week: 4.0
Fall Semester 2022
Start: Aug 22, 2022, End: Dec 07, 2022
PHAGES Sections in this Term
No sections entered for this term yet
Fall Semester 2021
Start: Aug 23, 2021, End: Dec 08, 2021
PHAGES Sections in this Term
SEA Phages/BIOL 4000
Primary Instructor: Sharon Bullock
Additional Instructor: Tonya C. Bates
Additional Instructor: Sharon Bullock
Additional Instructor: Michelle B. Pass
Additional Instructor: Ellen Wisner
Type: In situ (phage discovery/microbiology)
Hosts used: Microbacterium foliorum
Number of students: 12
Juniors: 10
Seniors: 2
Meetings per week: 2
Hours per week: 4.0
Spring 2021
Start: Jan 20, 2021, End: May 05, 2021
This course was offered online.
PHAGES Sections in this Term
BIOL 4000-002
Primary Instructor: Tonya C. Bates
Additional Instructor: Ellen Wisner
Type: In silico (phage genomics/bioinformatics)
Hosts used: Arthrobacter globiformis
Number of students: 12
Meetings per week: 2
Hours per week: 4.0
Fall 2020
Start: Sep 07, 2020, End: Dec 15, 2020
This course was moved to 100% online due to campus restrictions pertaining to COVID-19.
PHAGES Sections in this Term
SEA PHAGES/BIOL 4000
Primary Instructor: Sharon Bullock
Additional Instructor: Michelle B. Pass
Type: In situ (phage discovery/microbiology)
Hosts used: No host information yet.
Number of students: 12
Juniors: 3
Seniors: 9
Meetings per week: 2
Hours per week: 4.0
Spring 2020
Start: Jan 09, 2020, End: May 13, 2020
PHAGES Sections in this Term
BIOL 4000-002
Primary Instructor: Ellen Wisner
Additional Instructor: Tonya C. Bates
Type: In silico (phage genomics/bioinformatics)
Hosts used: Arthrobacter globiformis
Number of students: 12
Meetings per week: 2
Hours per week: 4.0
Fall 2019
Start: Aug 19, 2019, End: Dec 04, 2019
PHAGES Sections in this Term
Topics in Biology/BIOL 4000
Primary Instructor: Sharon Bullock
Additional Instructor: Michelle B. Pass
Type: In situ (phage discovery/microbiology)
Hosts used: Arthrobacter globiformis
Number of students: 12
Juniors: 7
Seniors: 5
Meetings per week: 2
Hours per week: 4.0
Institution Addresses
Current Mailing Address
Sharon Bullock
University of North Carolina at Charlotte
9201 University City Blvd
Department of Biological Sciences
Woodward Building
Charlotte, NC 28223-0001
United States
Current Shipping Address
Sharon Bullock
University of North Carolina at Charlotte
9201 University City Blvd
Department of Biological Sciences
Woodward Building
Charlotte, NC 28223-0001
United States