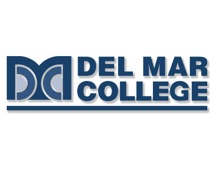 Del Mar College
Four letter SEA-PHAGES code: DLMR
Location: Corpus Christi, TX USA
Website: http://www.delmar.edu/
Joined SEA-PHAGES: PHAGES Cohort 4 (started in 2011)
Buddy school: University of North Texas
Term type: None
Total SEA-PHAGES sections taught: 21
Total SEA-PHAGES students: 401
Del Mar College joined the SEA in 2011 as an Associate member of Cohort IV.
SEA Faculty
Primary Faculty Contact
dzhang@delmar.edu
361-6981484
Biotechnology Professor
Natural Science
SEA-PHAGES Faculty Members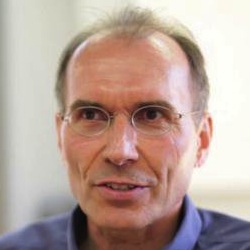 jhatherill@delmar.edu
361 698-1037
Professor
Natural Sciences
Legal Contact
Please remove Deborah Overath from your database.
She is no longer at Del Mar College.
Academic Terms
Institution Addresses
Current Mailing Address
Daisy Zhang
Del Mar College
101 Baldwin Blvd
724
GS 244
Corpus Christi, TX 78404
USA
Current Shipping Address
Daisy Zhang
Del Mar College
101 Baldwin Blvd
724
GS 244
Corpus Christi, TX 78404
USA