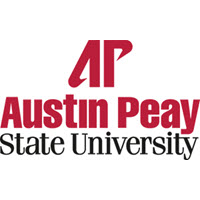 Austin Peay State University
Four letter SEA-PHAGES code: APSU
Location: Clarksville, TN USA
Joined SEA-PHAGES: Cohort 12 (started in 2019)
Buddy school: Western Kentucky University
Term type: None
Total SEA-PHAGES sections taught: 5
Total SEA-PHAGES students: 10
Austin Peay State University (APSU) is a small predominantly undergraduate comprehensive regional university in the Tennessee. In the recent years enrollment at APSU has seen a significant growth.
SEA-PHAGES Faculty
Primary Faculty Contact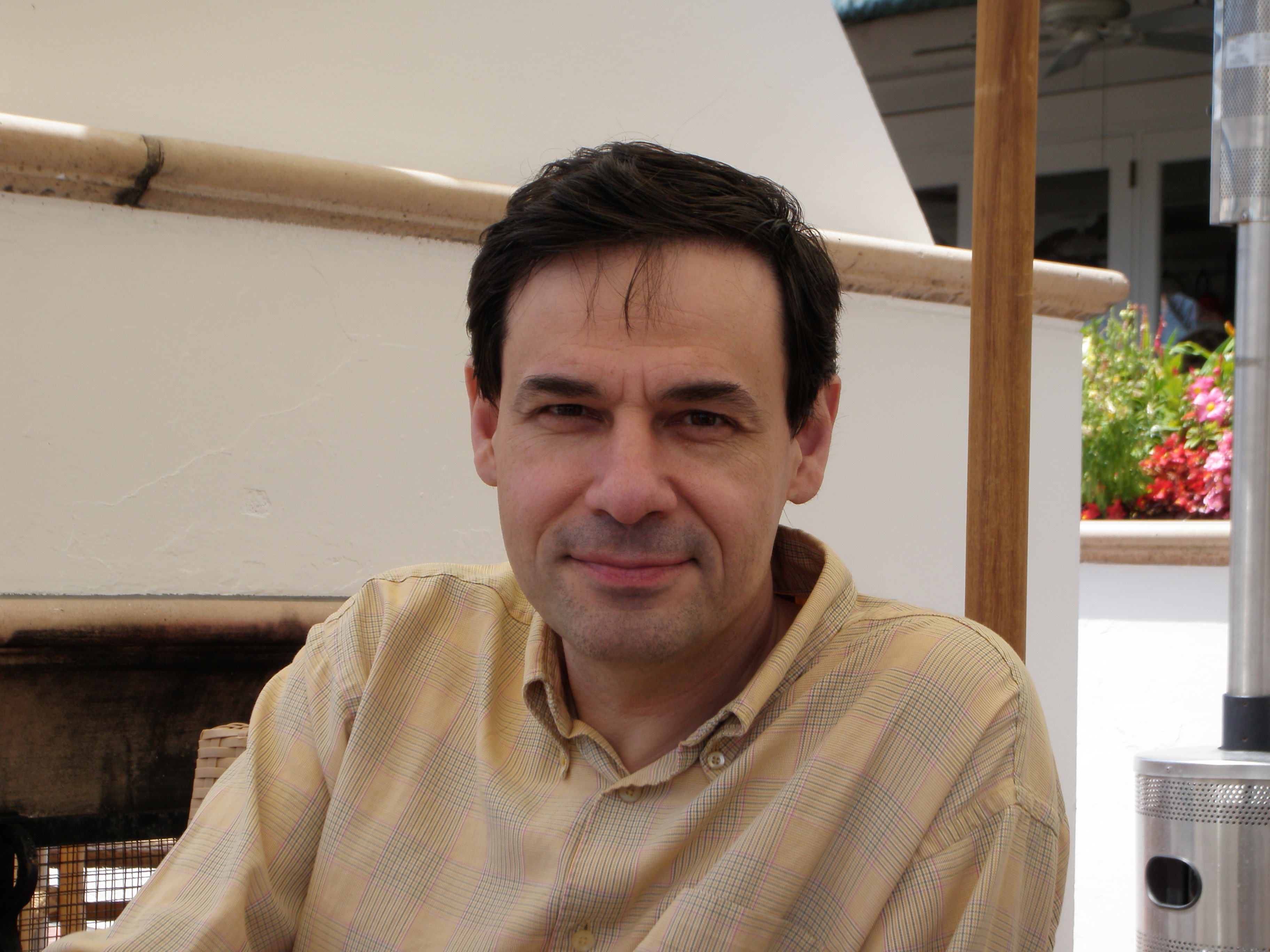 markovs@apsu.edu
9312217440
Professor
Biology
Other Faculty Members
No other faculty yet
Legal Contact
Pat Walton
email: waltonp@apsu.edu
Phone # 931-221-7573

Academic Terms
Spring 2020
Start: Jan 13, 2020, End: May 08, 2020
Sections in this Term
BIOL 4700
Primary Instructor: Sergei Markov
Type: In silico (phage genomics/bioinformatics)
Hosts used: No host information yet.
Number of students: 0
Meetings per week: 3
Hours per week: 6.0
BIOL 5700
Primary Instructor: Sergei Markov
Type: In silico (phage genomics/bioinformatics)
Hosts used: Microbacterium foliorum
Number of students: 0
Fall Semester 2019
Start: Aug 26, 2019, End: Dec 04, 2019
Sections in this Term
BIOL 4300
Primary Instructor: Sergei Markov
Additional Instructor: Sergei Markov
Type: In situ (phage discovery/microbiology)
Hosts used: Microbacterium foliorum
Number of students: 6
Juniors: 5
Seniors: 1
Meetings per week: 3
Hours per week: 6.0
BIOL 5300
Primary Instructor: Sergei Markov
Type: In situ (phage discovery/microbiology)
Hosts used: Microbacterium foliorum
Number of students: 3
Seniors: 3
Meetings per week: 3
Hours per week: 6.0
BIOL 5700
Primary Instructor: Sergei Markov
Type: In situ (phage discovery/microbiology)
Hosts used: Microbacterium foliorum
Number of students: 1
Seniors: 1
Meetings per week: 3
Hours per week: 6.0
Institution Addresses
Current Mailing Address
Sergei Markov
Austin Peay State University
Department of Biology, Sundquist Science Complex
P. O. Box 4718
Clarksville, TN 37044
USA
Current Shipping Address
Sergei A. Markov
Austin Peay State University
681 Summer Street
Clarksville, TN 37040
USA