Abstract Summary
Below is a summary of the abstract you submitted. Presenting author(s) is shown in bold.
If any changes need to be made, you can modify the abstract or change the authors.
You can also download a .docx version of this abstract.
If there are any problems, please email Dan at dar78@pitt.edu and he'll take care of them!
This abstract was last modified on March 17, 2021 at 12:06 a.m..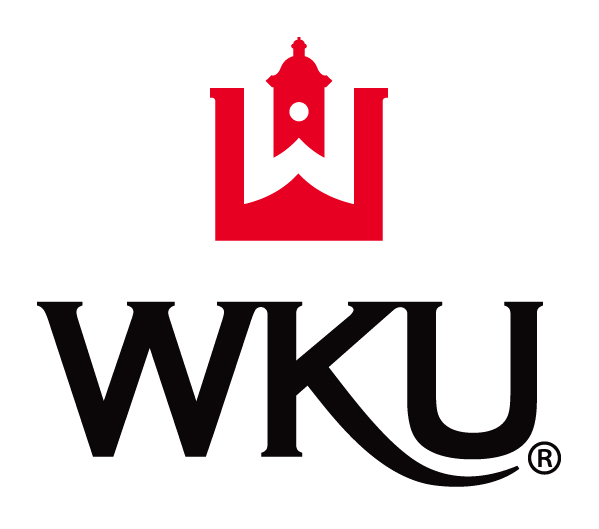 Western Kentucky University
Corresponding Faculty Member: Claire Rinehart, claire.rinehart@wku.edu
This abstract WILL be considered for a talk.
Five Mycobacterium Phages: Sunshine924 (A1), PetiteSangsue (A4), Sparxx (A4), Cookiedough (A6), Peacemeal1 (A10).
Claire E Lusk, Bella N Norman, Connor D Flick, Ella R Sweeney, Samirah N Salifu, Haven G Romero, Chloe B Murphy, Helen M Xu, Garrett W Schall, Caden T Tillett, Carly P Upchurch, Ahmed D Kamaluldeen, Nathaniel J Hoey, Rylee L Delks, Hannah P Godby, Alizabeth B Smith, Kylee Y Meece, Julia M Allen, Sarah M Stasel, Natalie R Pike, Larry Porter, Chelsea Moore, Joshua Stewart, Naomi S Rowland, Rodney A King, Claire A Rinehart
All phages were isolated from enriched soil samples on Mycobacterium smegmatis mc2155. Annotations were done in PECAAN. Phages were compared to sub-clusters and to closest relatives in order to identify common and unique features.
Sunshine924 is a cluster A1 phage that exhibits large 6mm, plaques with cloudy centers. It has a genome length of 51,349 bp and contains 90 protein coding genes and one tRNA. It has a Siphoviridae morphotype with a 62 nm diameter head and 132 nm tail length. This phage includes 5, 20+, 10 restriction sites for the enzymes ClaI, HaeIII, and AhdI, respectively.
Sparxx and PetiteSangsue are cluster A4 Mycobacteriophages that exhibit large 3-4 mm turbid plaques with clearer turbid centers. They have genome lengths of 51,370 and 51,277 bp which code for 89 and 86 proteins respectively. Neither Sparxx nor PetiteSangsu code for tRNAs. Both phages have a Siphoviridae morphotype. Sparxx has a 60 nm diameter head and 130 nm tail length, while PetiteSansue has a 49 nm diameter head and a 157 nm tail length. Sparxx and PetiteSangsue are generally organized with the same gene structure with a few differences scattered throughout the reverse genes. Sparxx is most closely related to the phage Kampy and PetiteSangsue most closely identifies with phage Bumblebee11.
Cookiedough is a cluster A6 Mycobacteriophage that exhibits large 5 mm turbid plaques with large clear centers. It has a genome length of 52,469 bp and contains 98 protein coding genes and 3 tRNAs. It has a Siphoviridae morphotype with a 52 nm diameter head and 112 nm tail length. It's closest known relative is the phage SuperAwesome.
Peacemeal1 is a cluster A10 Mycobacteriophage that has a genome length of 49,899 bp. It contains 81 protein coding genes and 3 tRNAs. The closest relatives are the phages KittensMittens and Severus.