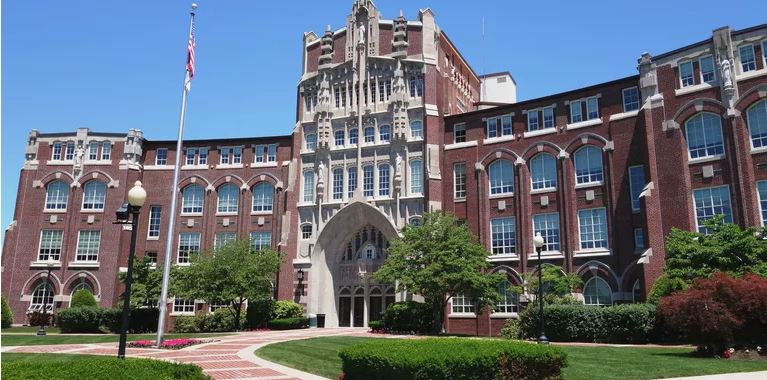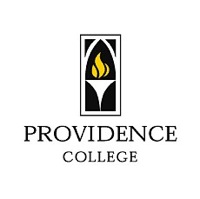 Providence College
Four letter SEA-PHAGES code: PROV
Location: Providence, RI USA
Website: http://www.providence.edu/
Joined SEA-PHAGES: Cohort 4 (started in 2011)
Buddy school: Cabrini University
Term type: None
Total SEA-PHAGES sections taught: 3
Total SEA-PHAGES students: 35
Providence College joined the SEA in 2011 as an Associate member of Cohort IV.
SEA-PHAGES Faculty
Primary Faculty Contact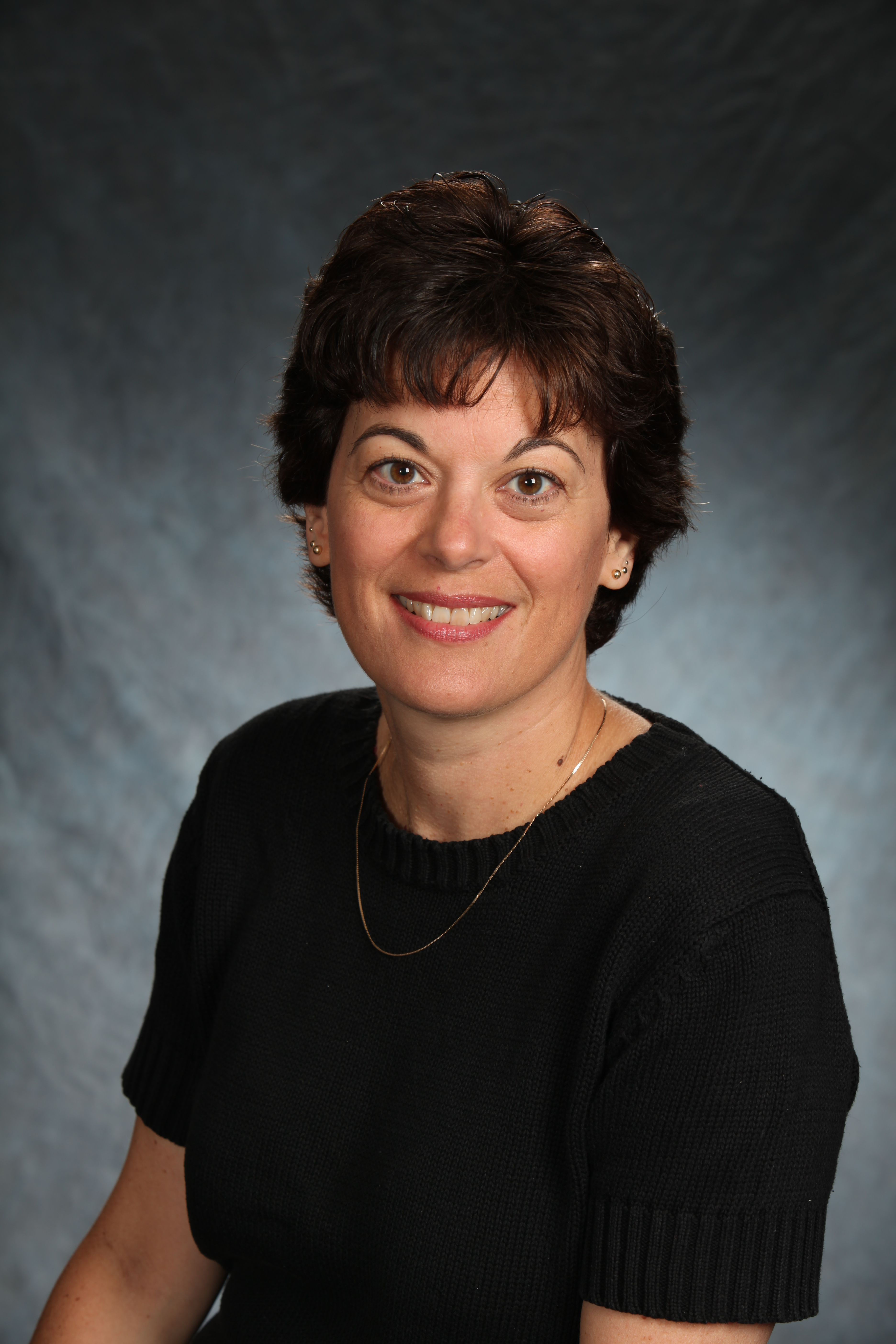 kcornely@providence.edu
401-865-2866
Professor
Chemistry and Biochemistry
Other Faculty Members
No other faculty yet
Legal Contact
Kris A. Monahan, Ph.D.
Director of Sponsored Projects and Research Compliance
Phone: 401.865.2554
kmonaha6@providence.edu
Academic Terms
Fall Semester 2019
Start: Aug 26, 2019, End: Dec 06, 2019
This section of Phage Hunters is run as a section of the general chemistry lab enrolling biochemistry majors. The chemistry majors have a different lab section taught by a colleague.
Sections in this Term
CHM 121L
Primary Instructor: Kathleen Cornely
Additional Instructor: Kathleen Cornely
Type: In situ (phage discovery/microbiology)
Hosts used: Mycobacterium smegmatis
Number of students: 16
Freshmen: 16
Meetings per week: 1
Hours per week: 4.0
Spring Semester 2019
Start: Jan 09, 2019, End: May 03, 2019
Sections in this Term
BIO 103L Section 009
Primary Instructor: Kathleen Cornely
Type: In situ (phage discovery/microbiology)
Hosts used: Mycobacterium smegmatis
Number of students: 16
Freshmen: 16
Meetings per week: 1
Hours per week: 3.0
CHM 196
Primary Instructor: Kathleen Cornely
Additional Instructor: Kathleen Cornely
Type: In silico (phage genomics/bioinformatics)
Hosts used: Mycobacterium smegmatis
Number of students: 3
Freshmen: 3
Meetings per week: 1
Hours per week: 4.0
Institution Addresses
Current Mailing Address
Kathleen Cornely
Providence College
Department of Chemistry and Biochemistry,
1 Cunningham Square
Providence, RI 02918
United States
Current Shipping Address
Kathleen Cornely
Providence College
Department of Chemistry and Biochemistry,
1 Cunningham Square
Providence, RI 02918
United States