Abstract Summary
Below is a summary of the abstract you submitted. Presenting author(s) is shown in bold.
If any changes need to be made, you can modify the abstract or change the authors.
You can also download a .docx version of this abstract.
If there are any problems, please email Dan at dar78@pitt.edu and he'll take care of them!
This abstract was last modified on March 16, 2021 at 12:01 p.m..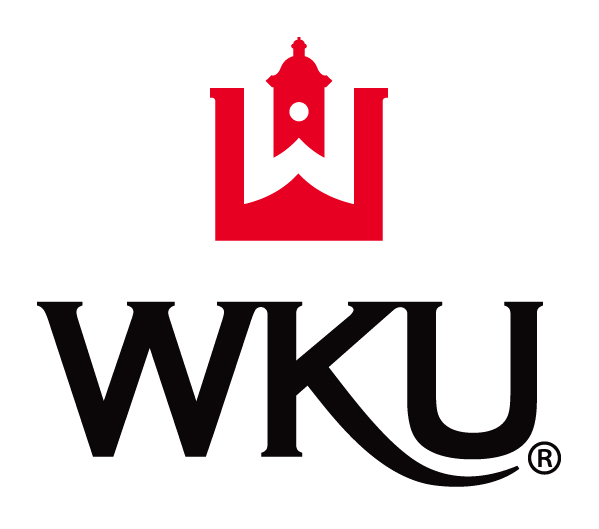 Western Kentucky University
Corresponding Faculty Member: Rodney King, rodney.king@wku.edu
This abstract will NOT be considered for a talk.
The first SEA-GENES experience at Western Kentucky University
Rodney A King, Claire A Rinehart, Josiah W Baumer, Briana N Markham, Diksha Satish, Treyden H Stansfield, Jackson C Summers
Western Kentucky University is a member of the second cohort of the SEA-GENES project. This innovative project is the sequel to SEA-PHAGES, a national science initiative designed to improve undergraduate science education. The hypothesis is that by engaging students in authentic research, the excitement of scientific discovery will increase student learning and retention in the STEM disciplines. The SEA-GENES program leverages understanding and experience with phage biology, capitalizes on project ownership, allows further investigation of phages isolated by student researchers, and demonstrates scientific progress by expanding upon previous research. WKU students who previously completed the SEA-PHAGES course or Biol350 (Introduction to Recombinant Genetics) were specifically recruited for this opportunity.
WKU faculty participated in the SEA-GENES training during the summer of 2020. Because of COVID19, the Cohort 2 schools received training through recorded webinars, online discussions, and virtual lab meetings. Although it was necessary to cancel the in-person sessions, we accomplished all essential training goals and we felt prepared to offer the course in person following state and school mandated COVID19 restrictions. Our first class was small, therefore, there was no need to recruit student TAs. However, based on the amount of course prep, we anticipate TAs will be an essential part of future course offerings.
The SEA-GENES course replaced the content in an upper level WKU biology elective, Biol450 (Recombinant Gene Technology). Students met 2 times/week for 3 hours each day during the fall 2020 semester. Students followed the in situ SEA-GENES Resource Guide but laminated copies of the protocols eliminated paper waste and allowed easy disinfection. Students maintained comprehensive records in their lab notebooks using an electronic format and each student completed a series of data cards using templates supplied by SEA-GENES. Students were required to review an original scientific article on phage therapy and relate the article to course concepts and goals. WKU students successfully cloned 34 genes from bacteriophage MooMoo, a singleton discovered in 2011 by a previous WKU SEA-PHAGES student. Of the 34 verified clones, 25 were electroporated into Mycobacterium smegmatis host cells and 13 displayed cytotoxicity. Future work will include cloning the remaining MooMoo phage genes and identifying host targets of the cytotoxic phage proteins using a two-hybrid assay to probe the host proteome.
The SEA-GENES program complements the existing instructional programs in the Biology Department at WKU. The course debut at WKU was a success and we look forward to engaging additional WKU students in the thrill of discovery.